Nothing is better than home made food, and when it comes to burgers you can choose your favorite ingredients and flavour with your favourite spices. You have an option of different meats - beef, pork, chicken, even tuna - which you can process to the texture you prefer, or you can opt for beans or chickpeas for a delicious vegetarian option. They are so simple, easy and quick to make! Click on the images below for 8 easy recipes.
Mix all the ingredients together and wet your hands to knead. Divide the mixture into equal portions. Flatten to a thickness of about 2 cm; pinch the edges so that the burger does not crumble. Grill and turn them over once only.
Recipe: Quick herby chicken burgers

 Recipe: Quick minty tuna burgers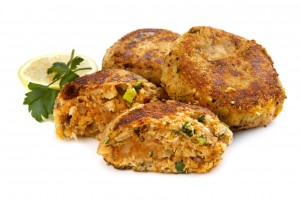 Recipe: Quick Maltese sausage burgers

Recipe: Quick chicken tahini burgers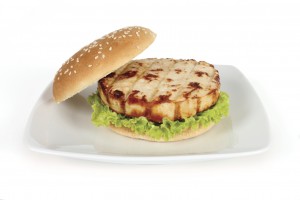 Recipe: Quick chickpea burgers
Recipe: Beetroot and ricotta burgers

Did you enjoy these recipes? Leave your comments below and please rate and share to help us bring you more of the recipes you like.