Winter is the time to gather indoors with family and friends, to watch movies and play games while treating yourselves to fun foods and snacks. But hosting a gathering can keep you cooking in the kitchen when you'd rather be in on the action. Here's an easy guide for creating delicious foods that will score big on flavor, while ensuring a stress-free experience for everyone involved - including you.
Don't bite off more than you can chew
Keep your menu simple, with no more than two items that require cooking in the oven to avoid holdups and concerns about getting it all done on time. Include room temperature, refrigerated and slow-cooker dishes that you can prepare ahead of time and not worry about.
Fresh and refresh: serving platter pointers 
Self-serve foods are always a hit, but a platter of fresh veggies and other items can look picked over, wilted and worn out by the middle of the evening. Keep extra helpings in reserve so you can refresh the platters periodically. Better yet, make two platters: one to serve at the beginning of the evening, and another to keep in the fridge to exchange mid-way.  
Mix flavours, textures and colours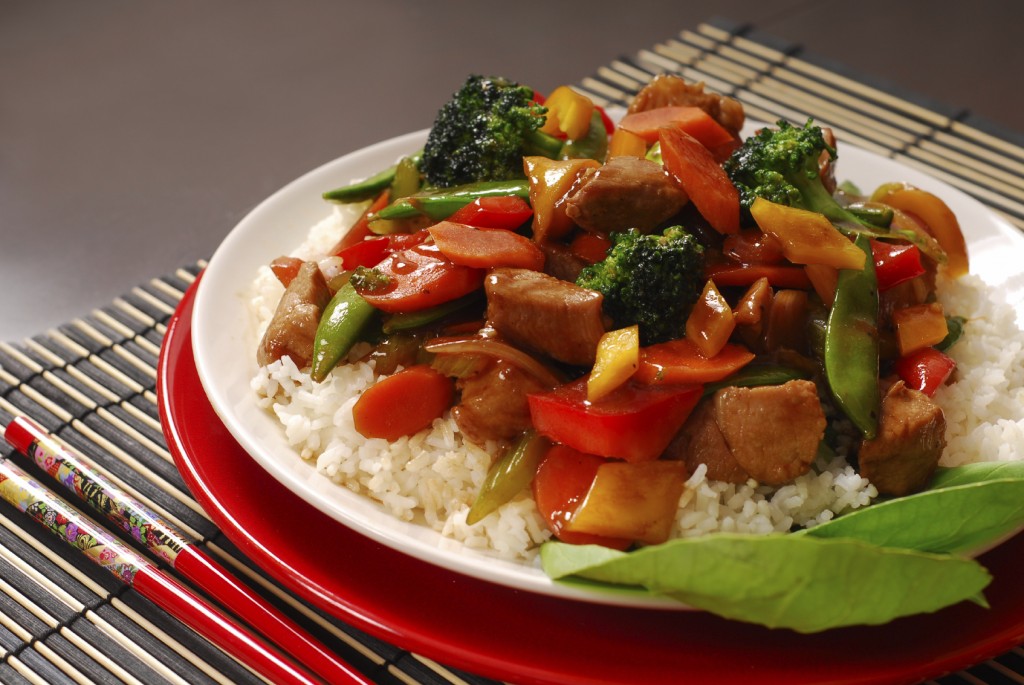 To make any menu more interesting, choose a mix of contrasting items including creamy versus crunchy, spicy versus mild, and multicolored versus all one colour. People feast with their eyes as well as their mouths, so appeal to both. For instance, serve spicy chicken wings with cool flavoured dips, add colour with lots of fresh fruits and veggies, and contrast melted cheese dishes with crispy breads and crackers.
Kick up excitement with flavoured cheeses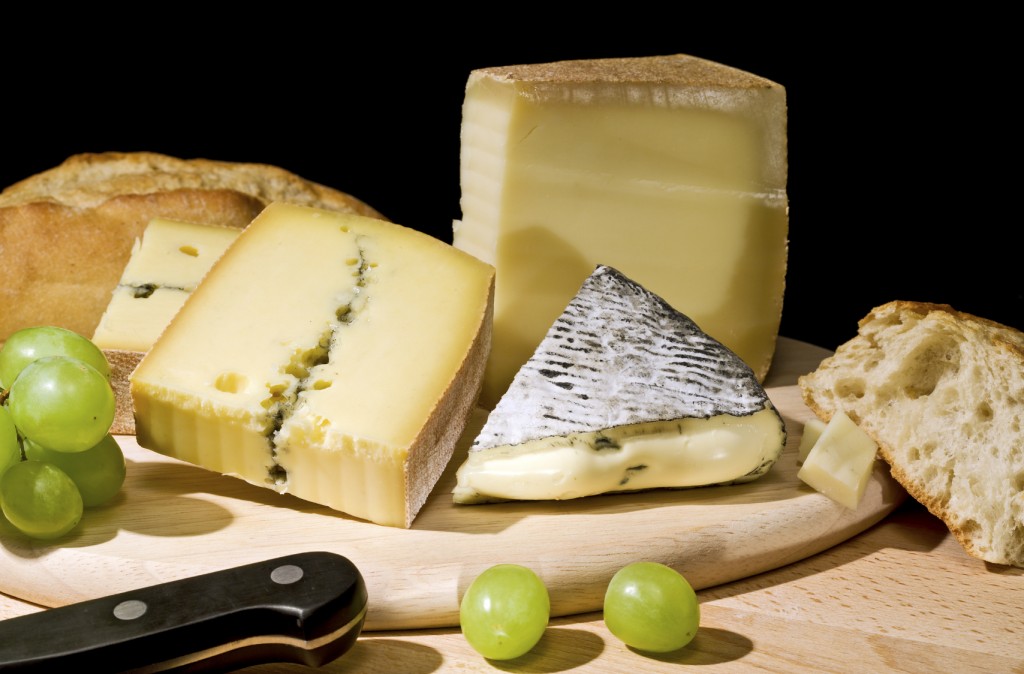 A plate of flavoured cheeses is an easy choice for simple get-togethers as well as large parties, and there are many varieties to please adventurous and timid eaters alike. Create a simple cheese plate using chunks of a variety of naturally delicious cheeses, and serve with fresh fruit and nuts.  
Did you find these tips useful? Leave your comments below and please rate and share to help us bring you more of the stuff that interests you.