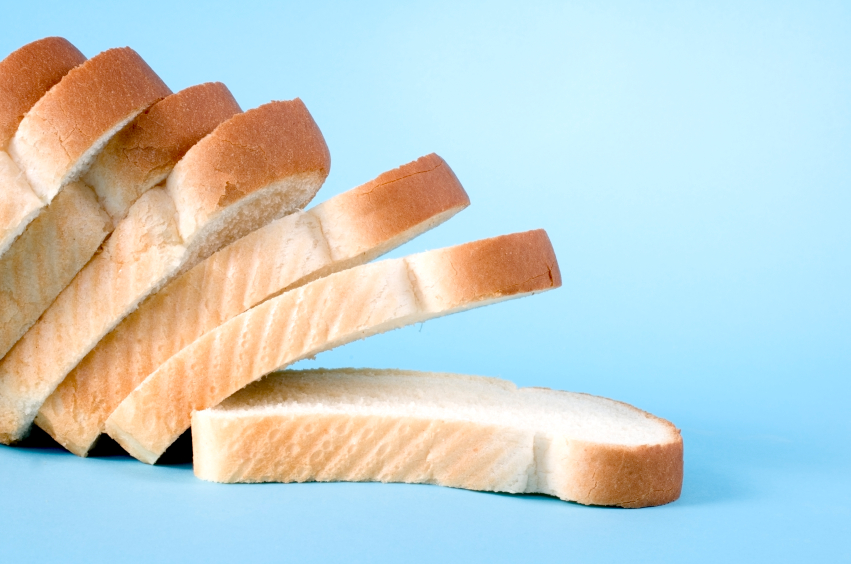 Even making a sandwich can be fun with a little imagination. This fun and easy recipe for children is ideal for them to make as a snack when their friends are visiting. The final sandwich makes a healthy snack that is ready to eat in bite-sized portions. Collect the ingredients below and follow this video recipe by Fonzu l-Fenek.
Ingredients:
1 slice white bread
1 slice wholemeal bread
1 small carrot
3 tbsp ricotta
1 tbsp milk
1 small lettuce leaf
What did you think of this video recipe? Please let us know by star rating or leaving your comments below.